New Patients at Gentle Care Chiro
We ask new patients to call our office to book—this gives us a chance to get to know you a bit, and to understand your needs. We'll send you our new patient paperwork ahead of time, so that Dr Katherine Shields (Chiropractor) knows a bit more about your current situation. If possible, please ensure you are well-hydrated before and after your appointment.
Your First Visit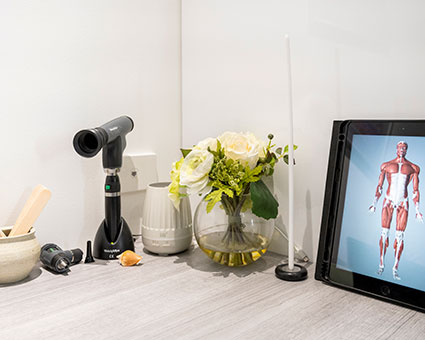 When you arrive for your first visit, Dr Katherine will greet you and introduce herself. Then you will sit down with her to talk about your history and what has brought you in for care today. She'll take your vitals and explain our approach to care—she wants you to feel comfortable and secure in the knowledge that there won't be any surprises.
She will conduct an overall assessment to determine areas of concern that are contributing to your condition and symptoms. Then, if you're ready to begin care, you will receive your first NeuroImpulse Protocol adjustment, which is a highly specific and gentle adjusting technique.
After your adjustment, Dr Katherine will give you an overview of what to expect. Your care is customised to your specific situation, and we will adjust your plan as your body begins to respond and heal.
Plan on about 40 minutes for this first visit.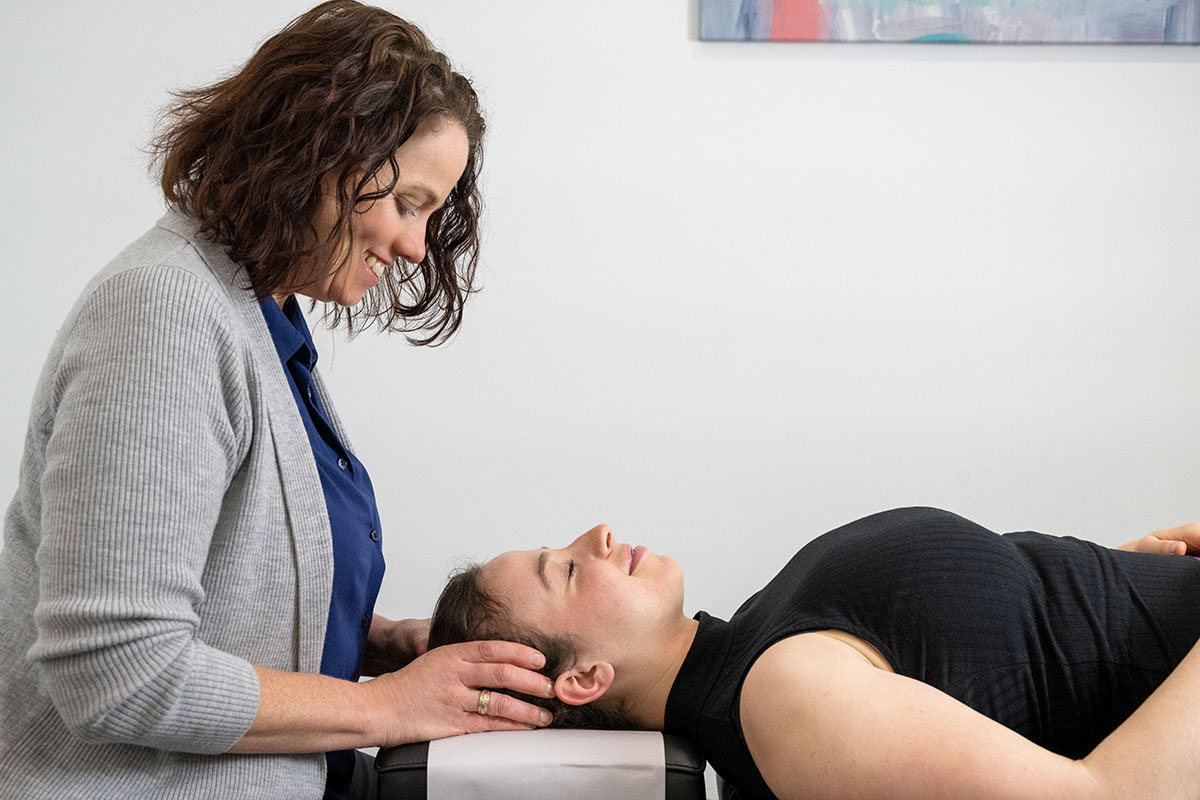 Your Second Visit
We schedule a follow-up visit within a day or two (no more than a week out) to see how your body has responded to your first adjustment. Dr Katherine will explain how your nervous system and body adapt, and, based on your body's response, she will continue care with chiropractic adjustments and, if appropriate, low-level laser therapy.
Care Going Forward
Every patient is unique, with their own specific health conditions and goals. Your care is tailored to you and those goals. For most people, the initial goal is to reduce their pain. Typically, the next-level goal is to move and function more optimally. Once proper function is restored, patients often choose to continue with preventative care to help create and maintain optimal health and wellness.

New Patients at Gentle Care Chiro | 0493 392 943