Meet the Team at Gentle Care Chiro
Miani Rose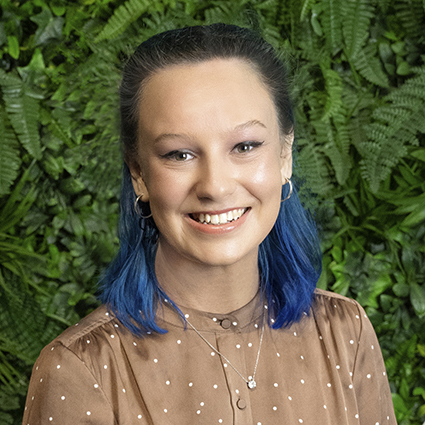 Miani is our Gentle Care Chiro Clinic Assistant, and she's passionate about the care we provide to our patients. She has a deep interest in health and wellness, and believes strongly in the approach that Dr Katherine Shields (Chiropractor) offers. She loves working with people and finds it rewarding to be part of facilitating positive change in people's lives.
Miani is currently working remotely to support Dr Katherine and work with patients to achieve their wellness goals.
EXPLORE OUR SERVICES

In Her Spare Time
When she's not at work, Miani loves taking her dog for a walk, catching a movie, or enjoying a beautiful sunny day outdoors.

Meet the Team at Gentle Care Chiro | 0493 392 943